GROOVY New Vinyl Packages Now Available!
With the vinyl renaissance upon us, we are happy to now offer great short run (1,000 or less) vinyl packages!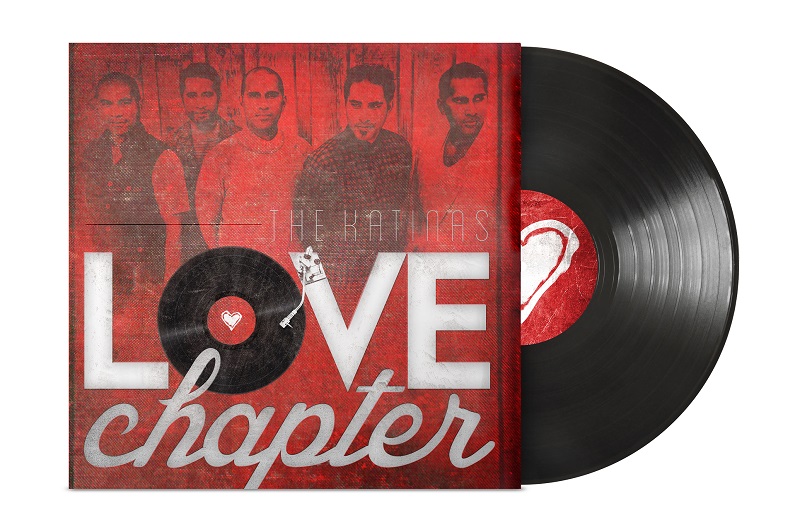 Our Short Run Vinyl Options include:
Sizes: 7" or 12" (double album packages also available)
Minimum Quantity:

Starter packages between 100-200 units
Standard packages begin with 250 units
Speeds: 33 1/3 RPM or 45 RPM
Vinyl Colors: Black, white, many other color options in both opaque and translucent
Weights: Standard (140 gram) or Heavy (180 gram)
Label Print: black & white or full color
Cutting: DMM (Direct to Metal Mastering)
Standard LP Jackets & Gatefolds, printed inner sleeves, inserts, download cards, marketing stickers
Boardstock: 350 gsm cardboard stock our outside packaging (300 gsm for starter packages). Several finishing options available.
Short Run Vinyl Packages
12" Base Prices
Starter Package
Standard Package
100
200
250
300
400
500
750
1000
Package Price*
$1,295
$1,675
$1,895
$2,150
$2,725
$2,850
$3,995
$4,395
Per Unity
$12.95
$8.38
$7.58
$7.17
$6.81
$5.70
$5.33
$4.40
*Package price not include sales tax (if applicable) or shipping from manufacturing plant
Four (4) test presses are included in the standard package price.
Turn times - estimated 3-5 weeks for test press delivery. 7-8 weeks for production after test press approval.
Many customized options are available!
Email us today at csr@wemaketapes.com for your personalized short run vinyl package quote, templates, or questions. We're here to help!